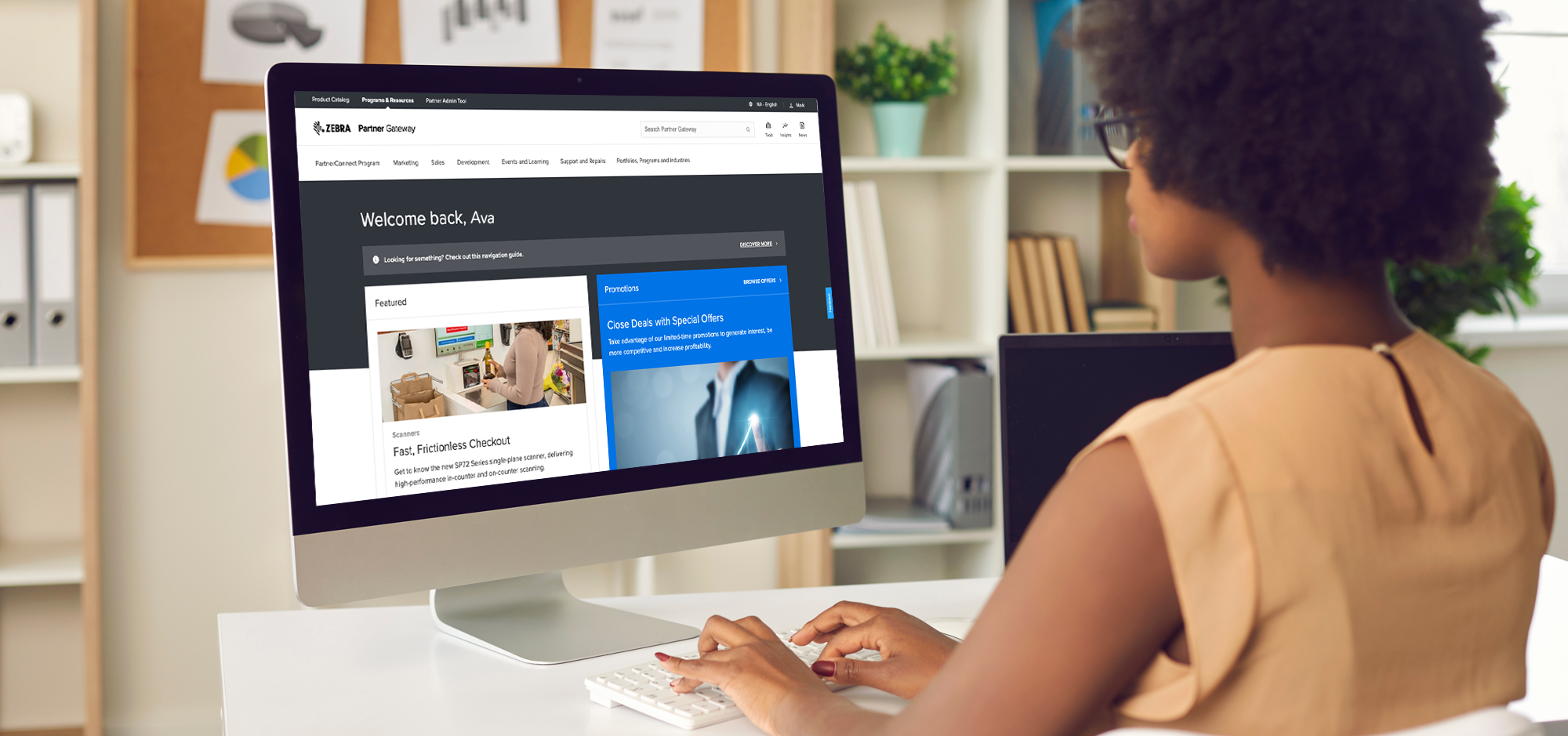 The Zebra Competitive Intelligence Portal provides select resellers with the latest news on a range of industries and products as well as Zebra product comparisons
AVAILABILITY:
North America members of the Business Partner Track, Solution Partner Track, Broadline Technology Reseller Track, Global System Integrator (GSI) Track and Industrial Automation Track.




OVERVIEW:
Designed to help eligible partners stay up to date on industry news, market evolution, product developments and more, the Competitive Intelligence Portal includes:
Dashboards with the latest news on key competitors, products and technologies
Zebra product competitive comparisons
Zebra to Zebra product comparisons
HOW IT HELPS YOU:
Provides simple, instant access to the latest accurate information
Supports your sales needs with superior product comparison tools
Enables faster response to tenders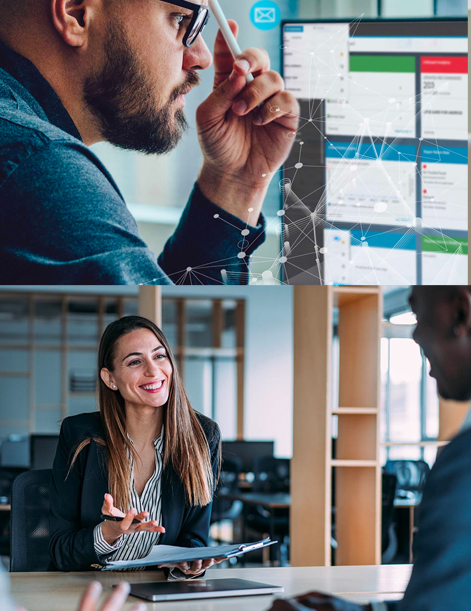 Key Tools Within the Portal:

Product Comparisons via Differentiation Analyzer
The Competitive Intelligence portal offers dynamic portfolio comparisons that enable users to easily generate specification comparisons for Zebra products with other Zebra products and with competitive products. The tool automatically identifies key advantages and disadvantages when compared to multiple competitors.

Searchable Daily Newsfeed and Social Media
The Competitive Intelligence portal offers news and event monitoring, enabling users to review news and press release information on Zebra and Zebra competitors, portfolio segments and products.
BEAT THE COMPETITION. MONITOR THE COMPETITION.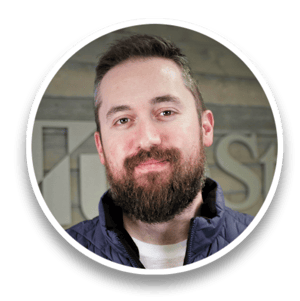 James Davis
Brand and Business Development Manager
P: 1-800-354-9776 ex. 3302
E: jdavis@bluestarinc.com
Fill out this form to connect
with a Zebra BDM