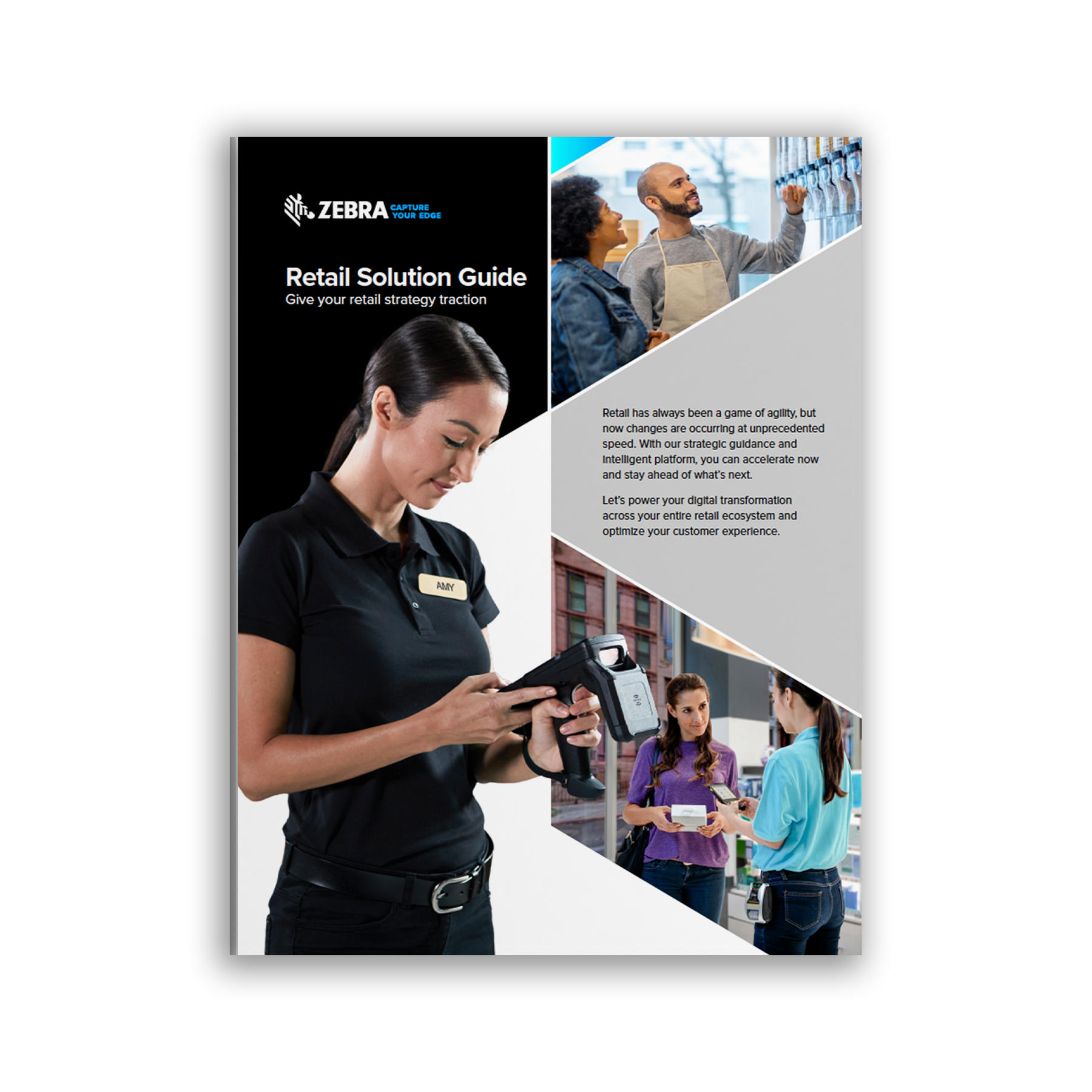 Free Downloadable
Fill in the form below to immediately download the guide

The Essential Shopper Experience: Safety, Speed, and Convenience.
Shoppers are concerned. Retailers are concerned. But it's not all gloom and doom.

The biggest threat to retail isn't COVID – it's addressing shoppers' basic pain points and accelerating investments in the essential technologies that will make an impact.
Challenge what you think you know about retail, shoppers, technology, and COVID-19 with insights from Zebra's 13th annual Shopper Vision Study.