A 2-Day, In-Person Event
VARTECH is a B2B conference that combines tech product and software exhibits, educational breakout sessions, and compelling networking events in the evening.
Hosted by Team BlueStar
Planned, executed, and brought to you by BlueStar, VARTECH is a curated experience to connect our partners to new tech, education, and industry collaboration.
Focus on Software Vendors
Software is the heart of most technology deployments, so we've built several events meant to highlight software companies and the value they can bring by partnering with value-added hardware resellers.
Designed to Inspire Partnership
VARTECH is a breeding ground for new relationships with several venues for software companies, value-added resellers, system integrators, and hardware vendors to interact.

Date: September 12th and 13th
Location: Rosen Shingle Creek, Orlando
Dazzling venues, exquisite cuisine, meeting spaces that amaze, and service that delights. Rosen Shingle Creek® details will appeal to all your senses. The beautiful, column-free ballrooms are visually impressive, while the breathtaking landscape of the open-air terrace makes an exceptional backdrop for outdoor events.
800+
Value-Added Resellers

250+
Hardware vendor representatives
170
Members of the industry press
50+
Software Companies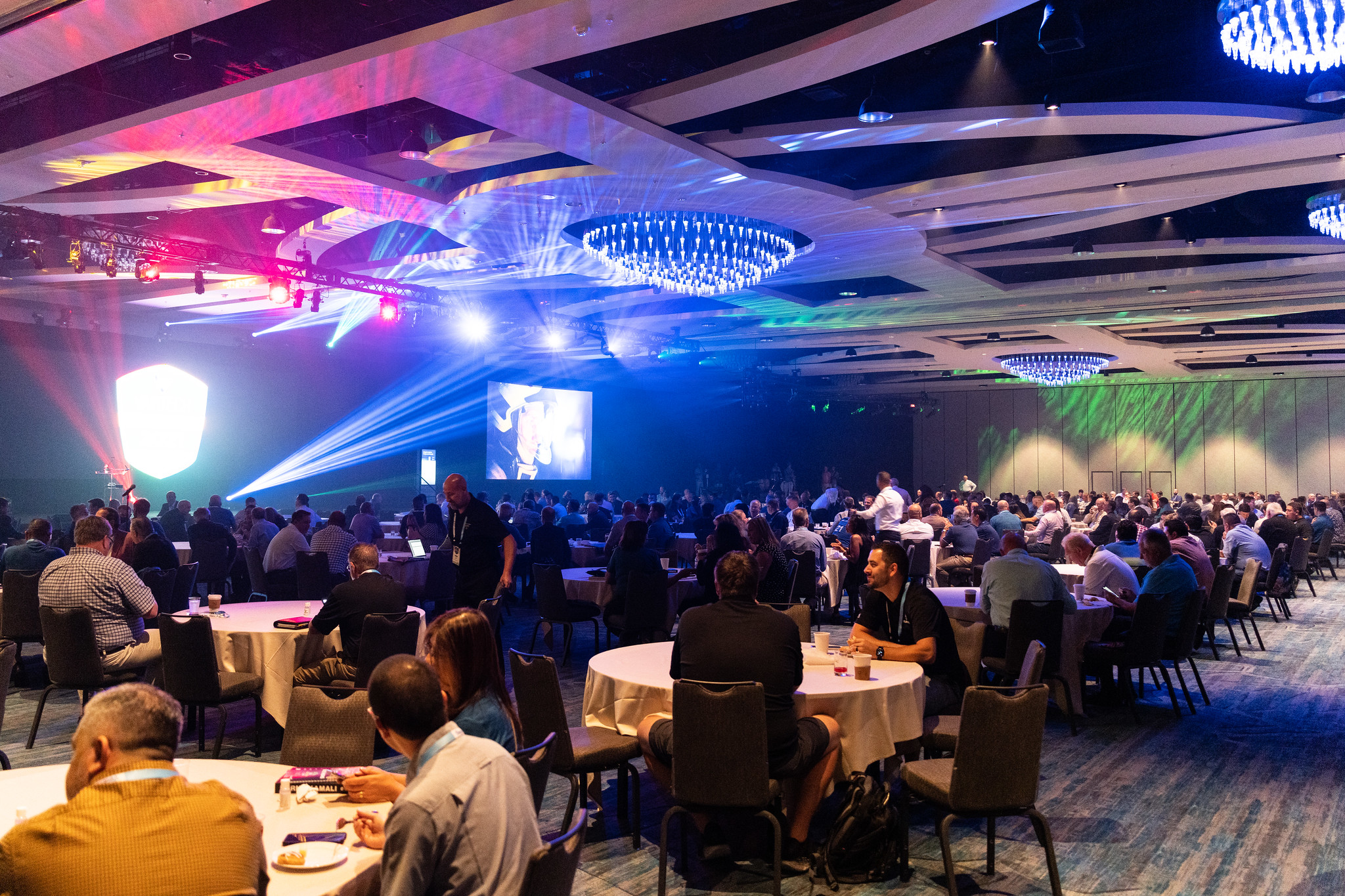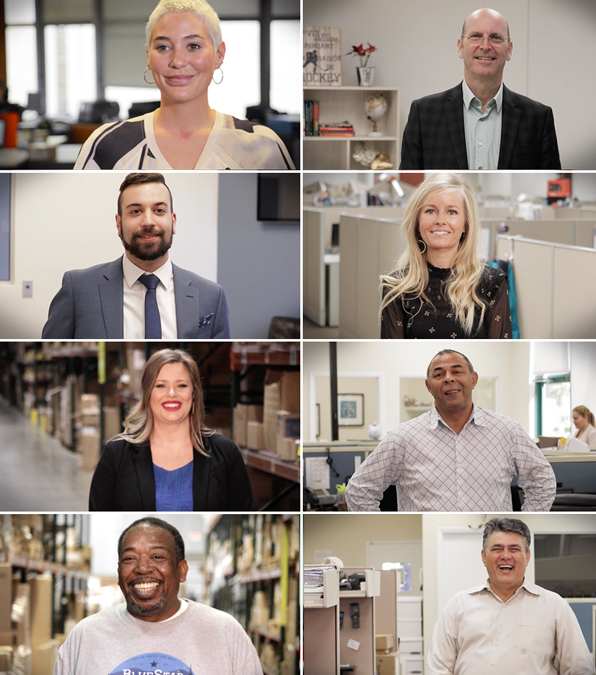 BlueStar is the leading global innovator in technology distribution and the originator of VARTECH–the channel's #1 rockin' good time of a trade show.

BlueStar has offices across North America and Europe.
We stock, market, and ship hardware and software solutions to our customers, known as VARs (value-added resellers).

Our VAR customers are the organizations who supply and support businesses around the world with the gear and expertise they need to: track high-value assets, enable self-service ordering, accept credit card payments, manage warehouses, and generally do business across retail, hospitality, healthcare, government, education, and field service smarter and more efficient.
WHAT WE HAVE PLANNED FOR SOFTWARE VENDORS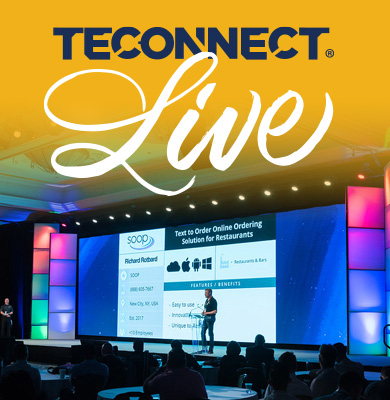 2 MINUTES ON THE SHOW'S MAIN STAGE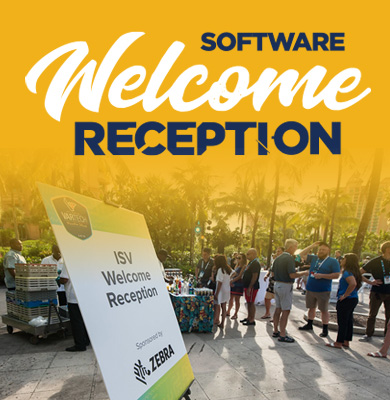 AN OPPORTUNITY TO SETTLE IN AND CONNECT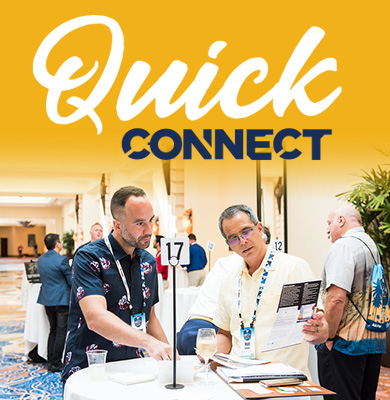 PARTNER SPEED DATING SESSIONS
THREE REASONS TO EXHIBIT AT VARTECH
01.
FIND NEW RESELLER PARTNERS
Value-added resellers and system integrators travel from North America and Europe to attend VARTECH. Many of them are looking for innovative new software solutions to offer the existing and prospective customers that can set them apart.
02.
GET CRITICAL INDUSTRY FEEDBACK
VARTECH attendees are majority owners, CXO, and VP-level executives with decades of experience in B2B hardware and software. Attending the show gives you a great opportunity to get feedback from these people on the use cases, opportunities, and challenges they foresee for your business.
03.
CONNECT WITH HARDWARE VENDORS
Near all specialized IT hardware vendors are on the lookout for software companies willing to certify their equipment for the purpose of partnering on bundled solutions and to find new referral partnerships that often come along with monetary incentives.
HEAR FROM YOUR PEERS
WHAT SOFTWARE VENDORS THINK
BlueStar runs a first-class event and does a good job of balancing the work/place components of the event.
I loved TEConnect LIVE, it was by far the most standout experience for me at the show.
I was really impressed by the fact that BlueStar put as much emphasis on the software group as it did.
The breadth of value-added resellers and software partners at the event was outstanding.

This level of exhibit space will mean that you're grouped in with other software and technology companies in the TEConnect City area—a main attraction on the show floor.
WHAT'S INCLUDED?
• 5'x5' pod space
• Table with Tablecloth
• Branded Flag
• Power Outlet
• Presentation slot in TEConnect LIVE
• Table at QuickConnect
• Invite to the Software Welcome Reception

10x10 Space
$16,000

$11,200
This level of exhibit space means your exhibit space will be amongst the general vendor population away from the other software vendors (with the exception of those who also choose the 10x10 space).
WHAT'S INCLUDED?
• 10'x10' booth space
• Table with Tablecloth
• Power Outlet
• Presentation slot in TEConnect LIVE
• Table at QuickConnect
• Invite to the Software Welcome Reception