IT PAYS TO PARTNER WITH ZEBRA


Get Rewarded For Your Sales And Hard Work With This Exclusive Incentive Program

Submit Customer References for More Points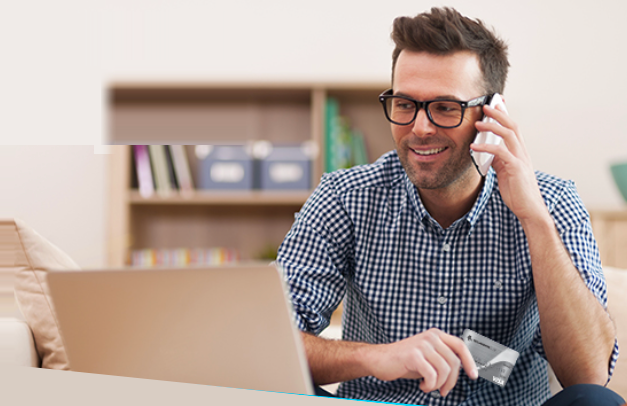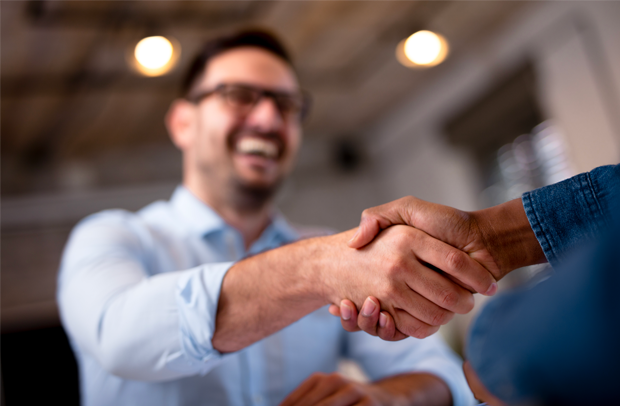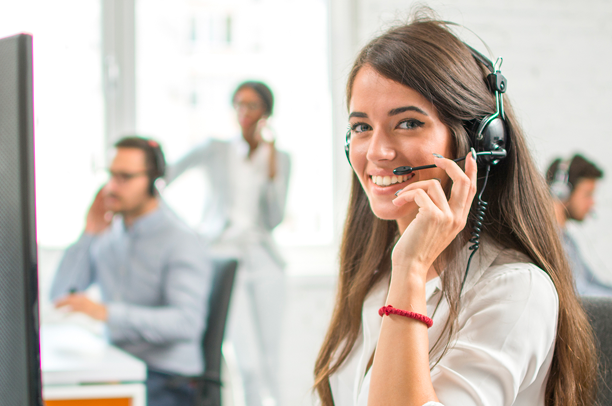 It pays to partner with Zebra! They reward partner sales representatives for their success and hard work through this special incentive program. The following PartnerConnect members are eligible to participate:

Registered Resellers

Business Partners

Premier Business Partners

Solution Partners

Premier Solution Partners

Broadline Technology Resellers
(Note: Not available to Premier Broadline Technology Resellers.)
Overview
Join the Sell and Win Club incentive program to be recognized and rewarded for your individual sales performance. You'll accumulate points for eligible sales transactions, which you can redeem for exciting rewards from Zebra's extensive rewards catalog. Rewards include merchandise, gift cards, experiences, educational resources and much more!
There are other great opportunities available to earn even more points in our Sell and Win Club, such as:
Attending live training webinars
Taking advantage of special promotions
Participating in the Zebra Customer Reference Program
HOW TO GET STARTED
Company Sign-Up
Your company must agree to participate in the Sell and Win Club for sales representatives to earn points. An executive from your company must:
Respond to the invitation to participate from Zebra, or complete the online inquiry form
Accept participation Terms and Conditions
Assign an individual in your company to serve as Partner Administrator for the Sell and Win Club and facilitate the program for your company (this person can be different than your company's PartnerConnect Partner Administrator)


Sales Representatives
Once a company agrees to participate in the Sell and Win Club, sales representatives can sign up and start earning points. To register as a sales rep, or to find out if your company is signed up, just complete the online inquiry form.
Once both you and your company have registered, you can access the Sell and Win site. Just click the Access button at the top of this page.
All eligible sales are loaded up to the Sell and Win system regularly. Your company's Sell and Win Partner Administrator assigns points based on your sales. As you build your points, you can start claiming prizes!
VIDEO TUTORIAL FOR SALES REPRESENTATIVES


Partner Administrators
Sell and Win Partner Administrators play a key role in helping your company take advantage of everything the Sell and Win Club has to offer. Responsibilities include:
Approving or rejecting sales representative requests to participate in the Sell and Win Club
Keeping your company's contact info updated
Distributing points to registered sales representatives
Partner Administrators earn points for their role in facilitating participation in the program, however the Partner Administrator role cannot be combined with a Sales Representative role. View resources below for information about points distribution.
Key Terms and Conditions
All sales must be processed through a participating Sell and Win Club Authorized Distributor.
Products purchased with a Price Exception or Price Concession are not eligible for Sell and Win Club points.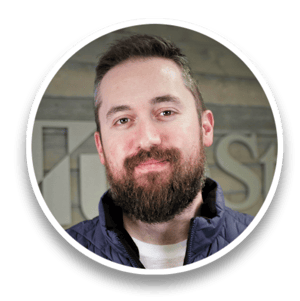 James Davis
Brand and Marketing
Business Development Manager
P: 1-800-354-9776 ex. 3302
E: jdavis@bluestarinc.com
Fill out this form to connect
with a Zebra BDM