NEWCASTLE: WE PIONEERED POWERED CARTS, AND THEN NEVER STOPPED ROLLING
2X MORE DONE, FROM DAY ONE.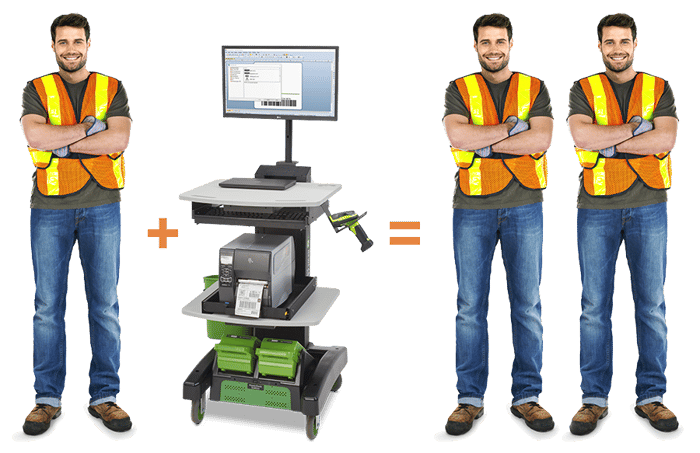 Our carts keep your workers on task and double their output— proven to dramatically increase productivity in businesses like yours.
Never-quit power
The FIRST lithium portable power pack designed for industrial environments.
Enables high productivity by providing power to devices such as a laptop, tablet, barcode or inkjet printer, scanner and more for 8+ hours at a time.
Durable: 5-7 year battery life or 3,000 cycles - making it a great investment
Do you have any doubts? Our sales representatives will contact you.