VARTECH
The B2B IT channel's #1 event.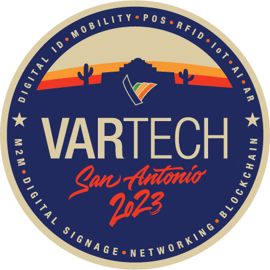 The B2B IT Channel's #1 Reseller, MSP, and ISV Show
Combining technology, education, and creative networking
For over three decades BlueStar's VARTECH event has delivered a unique venue for value-added resellers, managed service providers, and software vendors to explore new solutions, glean meaningful insights and tips, and connect with industry leaders.
"We decided that VARTECH...
was the highest value of all of our trade shows."

Christoph Naasz

Hike has customers in 60 countries...
and BlueStar has a business in the US, Latin America, Canada, and the Europe—so that's why we keep coming.

Jay Sutaria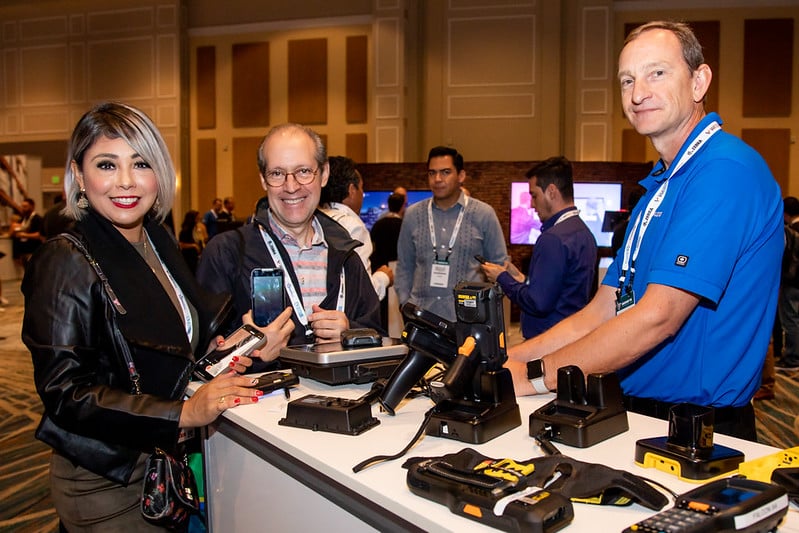 CodeZone Exhibit Hall
200+ hardware and software vendors display their latest and greatest so you can get your hands on the new equipment, ask questions, and explore potential opportunities.
Creative Networking
VARTECH is known for legendary evening events and creative networking opportunities. We've held parades in the French Quarter, synchronized drone light shows, and dine around in incredible cities—no matter what it is, it's not to be missed!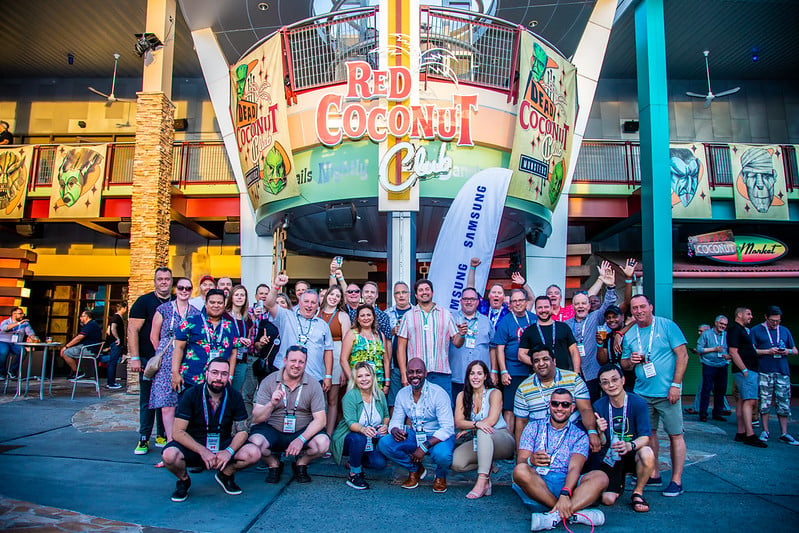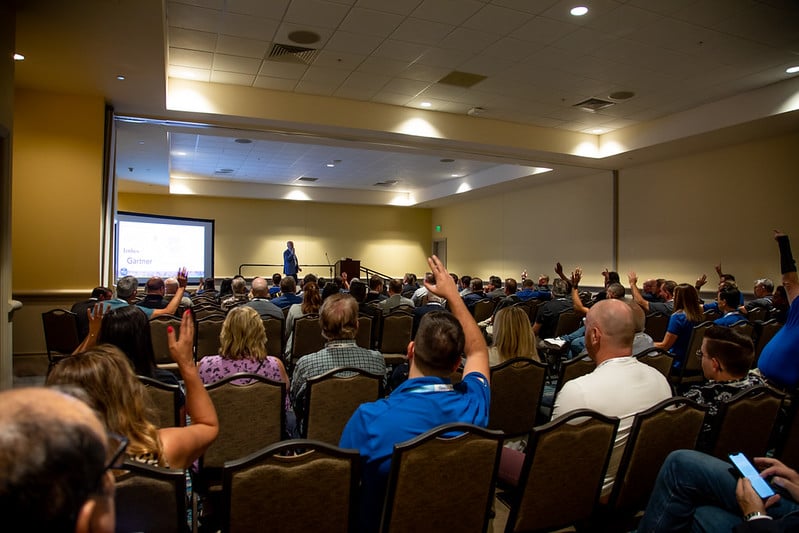 Learning Experiences
Every year we strive to design panels, workshops,and presentations to build the knowledge base of our attendees in key verticals like retail, supply chain, healthcare, government, and more.