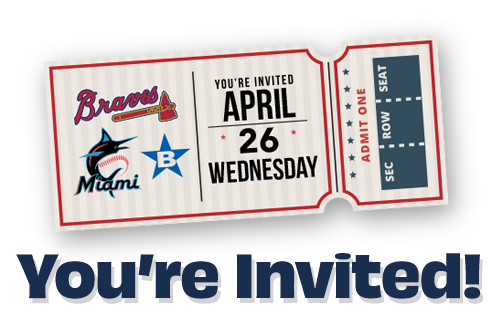 Join us for an unforgettable day of innovation and excitement at Truist Park, home of the Atlanta Braves! Our hardware and software technology event is the perfect opportunity to discover the latest advancements in the B2B IT channel.



If you are a VAR, SI or MSP

- You'll have the chance to connect with leading experts, experience live demonstrations, and explore cutting-edge products and solutions.



If you're an ISV or a hybrid VAR/ISV

, you get all that PLUS an early afternoon education session sponsored by Intel® and DevPro to learn how to grow your Channel business. Then, we'll also settle into our seats for a thrilling game between the Braves and the Miami Marlins.

Don't miss out on this one-of-a-kind event that combines the best of technology and sports!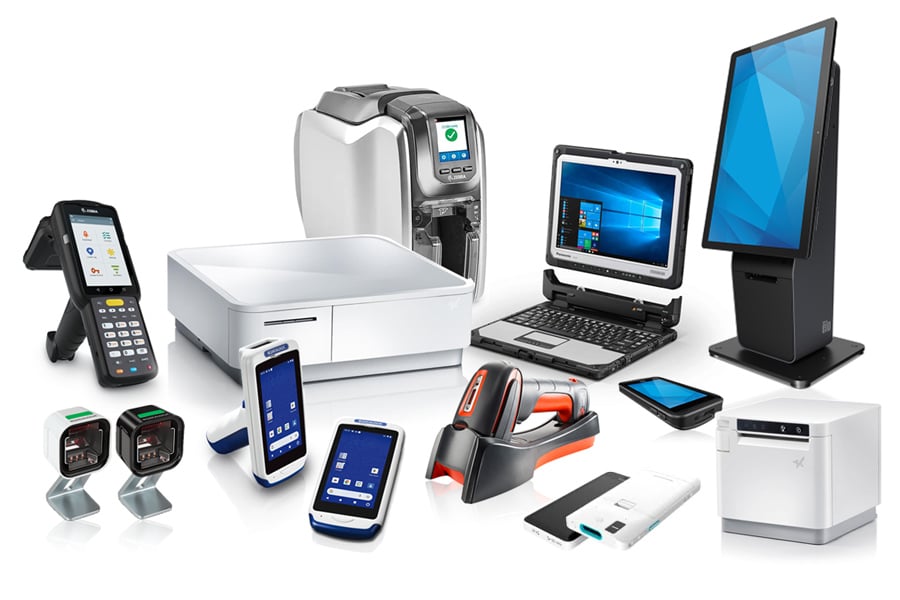 Wednesday, April 26th
Truist Park • Atlanta, GA

What to expect:
POS, ADC, and Digital Signage Solutions on Display
ISV-specific education and learning sessions
Networking with hardware/software vendors and your peers
Food and drinks
Q&A and Meet-and-Greet with Atlanta Braves' legend Leo Mazzone
A relaxing night at the ballpark taking in the Braves vs. Marlins (a game ticket is included in your free registration)
Countdown until game time...
What is the 2U Tour?

For the past few years, BlueStar has been touring the United States and Canada to meet up with current customers and introduce our team and our vendor partners to new solutions providers in the area.

In late April, BlueStar is swinging through Atlanta with some of our top vendor partners for a day of education, inspiration, networking, and baseball.

Register for this free event to come see the latest and greatest in POS, Digital Signage, Auto Data Capture and beyond before watching the Braves and Marlins go head-to-head!
Register Today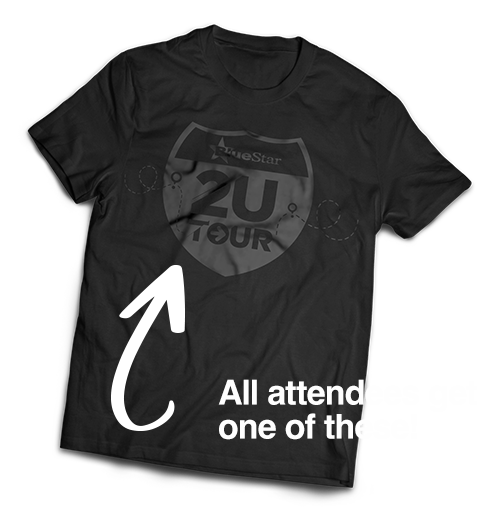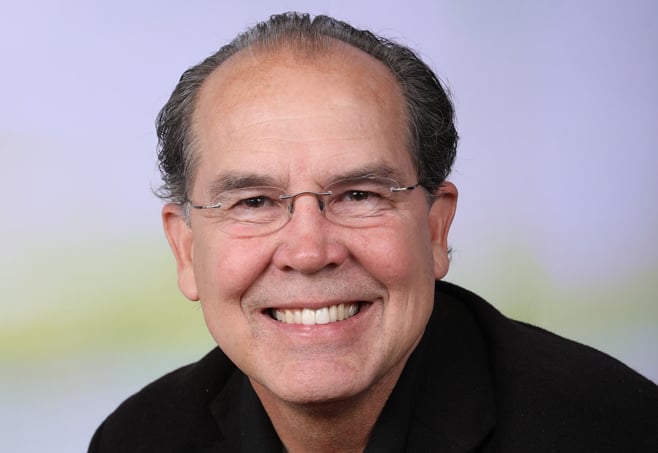 Merritte Stidston


A Data Center, Technical Solutions Specialist at Intel, supporting cloud and Software Defined Infrastructure technologies and platforms for advanced analytics & AI, healthcare, retail & eCommerce, and data center systems. He is an AWS Solutions Architect (Assoc.), certified SAFe 5 Architect, and a strong proponent of Dev/Ops. He has 25+ years of IT experience as a developer, data center manager, and the Chief Information Architect for McKesson, a Fortune 10 company. He was a McKesson Distinguished Technologist and Fellows Finalist.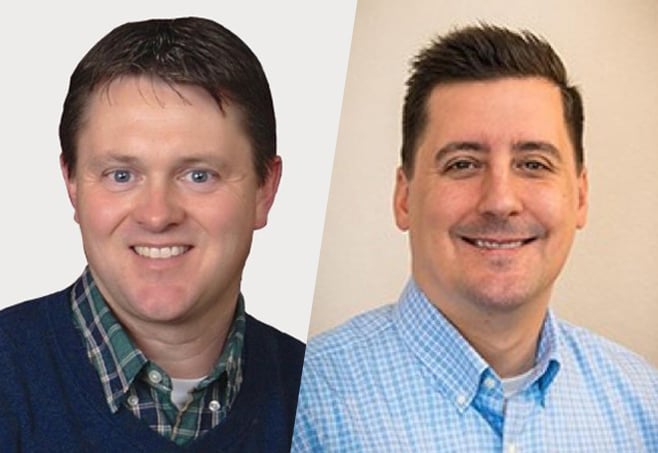 Jay McCall & Mike Monocello


Jay McCall is an editor and journalist with 20 years of writing experience for B2B IT solution providers. Jay is co-founder of XaaS Journal and DevPro Journal.

Mike Monocello is former owner of a software development company and having more than a decade of experience writing for B2B IT solution providers, Mike is co-founder of XaaS Journal and DevPro Journal.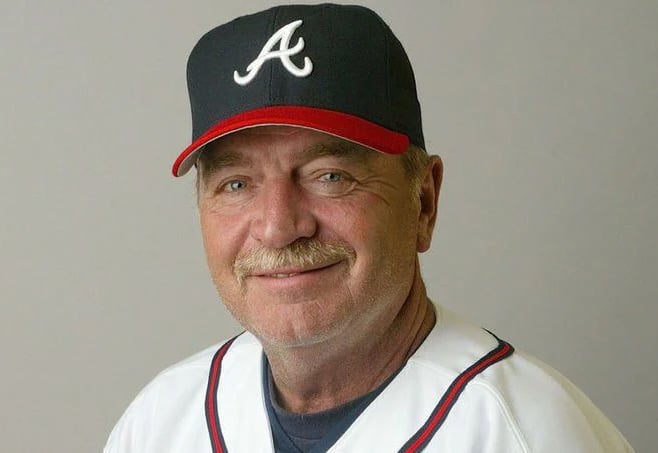 Leo Mazzone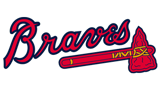 Mazzone has earned a reputation as one of the best pitching coaches of the modern era, having molded Tom Glavine and John Smoltz into perennial All-Stars. During his time in Atlanta, Mazzone developed and coached some of the best pitching rotations in baseball history.

A 2022 inductee into the Atlanta Braves Hall of Fame, Mazzone is keeping company with players such as Hank Aaron, David Justice, Chipper Jones and other Braves greats.

We'll start the day with a soft landing that includes name tags, lunch, and some quick introduction before we get the start kicked off.
Join Intel Cloud/DC Specialist Merritte Stidston for a session that explores Computer Vision, Spatial Intelligence and Trends in Edge Computing.



Building a Successful and Sustainable Reseller Channel



Hear from Your Peers About New Growth Opportunities



Get your hands on the latest and greatest POS, ADC, Digital Signage, and Software solutions from BlueStar's vendor partners.

A moderated Q & A session with legendary Atlanta Braves pitching coach Leo Mazzone.
Pictures with Leo Mazzone
Say hello and snap a photo for social media with Leo.

Live MLB Action between the Atlanta Braves and the Miami Marlins.