What is Thermal Managed Print Services (T-MPS)?
MPS is Visibility
Efficient management of a network of thermal printers relies on visibility. With optimal visibility and data, printer configuration becomes consistent, security becomes airtight and scaling more frictionless.
If thermal printers and print supplies are essential for your customers business-critical workflows, then its visibility is of paramount importance.
MPS lets companies see and manage all their printers from one centralised dashboard.
Zebra estimates that over

50%
of businesses don't know what they're spending collectively on thermal printing. MPS provides the visibility and data to improve efficiency and reduce costs.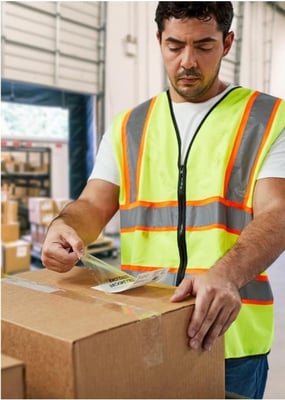 Managed Print Services
Assess, optimize and continually manage a business's document output environment

Lower costs, improve productivity, increase efficiency and reduce risk
Help your customers avoid the hidden costs of printing



Hard print-related costs
General office hardware

Maintenance

Supplies
_ _ _ _ _ _ _ _ _ _ _ _ _ _ _ _ _ _ _ _ _ _ _ _ _ _ _ _ _ _ _ _ _ _ _ _ _ _ _ _

Hidden print-related costs
Burden on IT helpdesk and support

Time-consuming procurement and administration

Fragmented purchase decision-making

High device variety (brands and product types)

Environmental sustainability

Organizational productivity

Storage/extra footprint

Print supplies that:

Don't consistently scan or stick

Cause premature printhead failure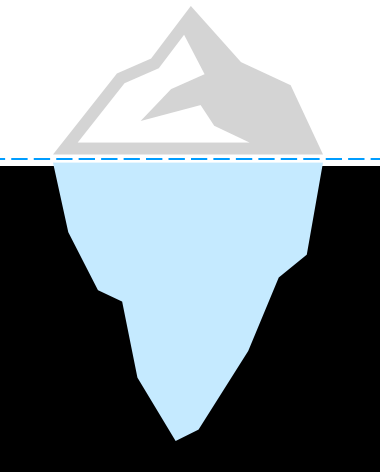 MPS contracts for multi-function printers are known, understood and used by our partners

.
60+

Currently, over 60 Zebra partners already have MPS offers.

---

10+

Zebra Market Trends report shows 10% year-over-year interest from channel partners in MPS offers.

---

35+

Zebra Market survey showed that 35% of partners plan to extend managed print services to thermal printers.
The Global Managed Print Services market is growing at


$94.97bn
by 2024
Source: Transparency Market Research, Feb 2019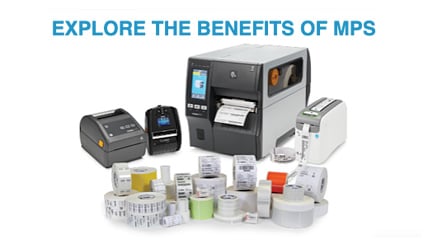 Reasons for YOU to be on the MPS journey
Managed Print Services have been available for the printer industry for almost 20 years. It's quite normal for a company to have an MPS contract in place.
Now, the MPS advantages are also available for the thermal printing business.
Before now, there hasn't been an MPS proposition for thermal printers.
There is enormous untapped potential here.
You may be losing out on this opportunity to your customers office print providers!

PROTECT
Create customer loyalty with services

Discover Opportunity before your competitor does




Upgrade old/competitor hardware




Secure single source supply

EXPAND
Discover process that could be optimised

Find laser label printing and replace with appropriate Thermal device




Sell complimentary services and supplies/media








GROW
Secure new accounts

Find new locations in existing accounts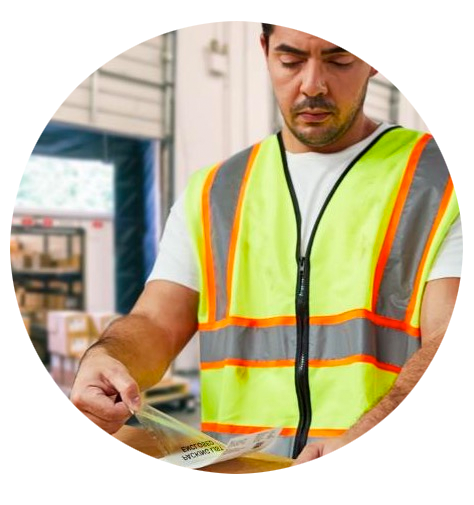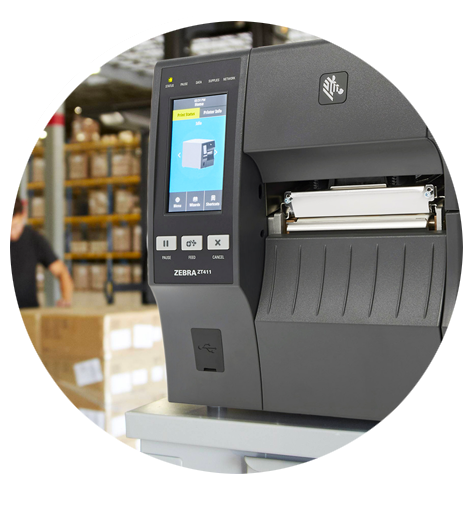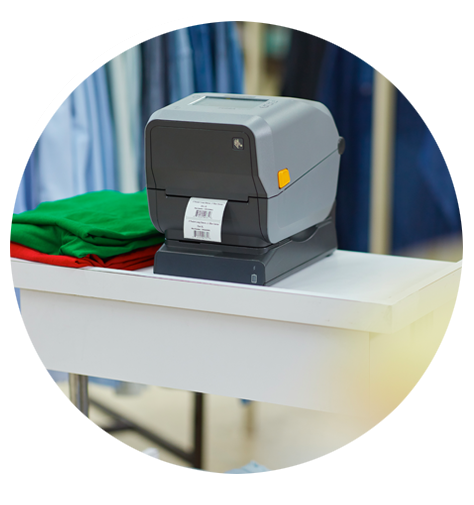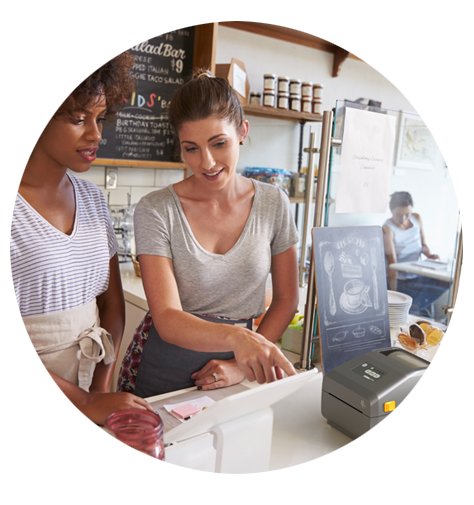 MPS in thermal printing creates differentiation
Zebra becomes the clear 'hardware of choice' for managed print providers.
Increase revenue via services
Drive the value of the Print DNA portfolio for manageability and churn the base.
"Trusted advisor" status
Move customers towards an all-Zebra fleet for uniform management
Build Loyalty
Improve supplies to hardware revenue ratio matrix
How MPS changes the game for your customers !
MPS for Thermal printers enable users to procure and manage thermal printers and supplies in the same way they manage their multi-function office printers.
The substantial benefits include:

Visibility and Management
Device and supplies visibility

Minimize downtime with proactive alerts




Remote diagnostics and management




Increased fleet performance

Reduced IT burden and admin costs

Financial Efficiency
Improved budgeting and forecasting predictability

Automate supplies procurement




Different financial models may be available

to turn CapEx into OpEx




Security and Integration
Simplify and standardize user experience across locations

Optimize security settings

Pre-empt problems and solve them faster




Top reasons why your customers should move to Thermal Managed Print Services (T-MPS)
Companies are quickly seeing the benefits of outsourcing printer support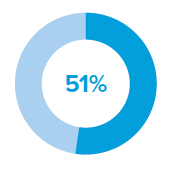 of business employing Hardware-as-a-Service (HaaS) use it for printers.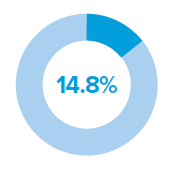 CAGR increase in Managed Print Services globally.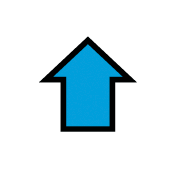 Lower their Operating Costs



Optimize Printer Performance



Gain Unmatched Intelligent



Enhance Printer Secutity



Minimize IT Workload


Identify Device Refresh Needs



Reduce Re-labelling and Printing Bottlenecks


Maximize Visibility into Supplies Usage

Identify the right opportunity!

End User Challenges:
"Some of my devices are approaching end of service, but I don't know where they are – I have no visibility."
"I manage all my multi-function printers in one way, but I deal with my thermal printers in a totally different way. There are too many different channels of procurement and ways of managing the devices."
"I have so many different supplies – its hard to know when I'm running low. Sometimes I overbuy and need to throw them away, and sometimes I run out."

Questions to ask your customers:
Do you have a clear insight into your existing current thermal print environment? (numbers, brands, models, etc.)?
How are you currently managing your thermal printers?
Are you aware which thermal printers are End of Life or End of support?
Would visibility be a good first step to get thermal print back under control?


Partner With BlueStar
BlueStar is the exclusive distributor of EuroForm JetAdvice in North America.

Partner With Zebra
Zebra Technologies is the leader is Thermal printing technology and Supplies.

Partner With EuroForm
EuroForm with their JetAdvice solution can help you get T-MPS to your customers door step.