What is Thermal Managed Print Services (T-MPS)?
MPS is Visibility
Efficient management of a network of thermal printers relies on visibility. With optimal visibility and data, printer configuration becomes consistent, security becomes airtight and scaling more frictionless.
If thermal printers and print supplies are essential for your customers business-critical workflows, then its visibility is of paramount importance.
MPS lets companies see and manage all their printers from one centralised dashboard.
Zebra estimates that over

50%
of businesses don't know what they're spending collectively on thermal printing. MPS provides the visibility and data to improve efficiency and reduce costs.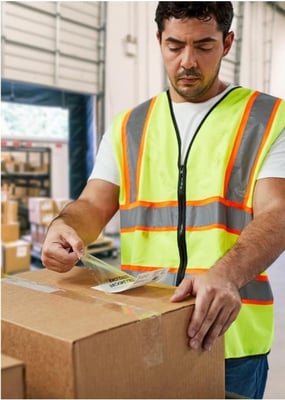 Managed Print Services
Assess, optimize and continually manage a business's document output environment

Lower costs, improve productivity, increase efficiency and reduce risk
Help your customers avoid the hidden costs of printing



Hard print-related costs
General office hardware

Maintenance

Supplies
_ _ _ _ _ _ _ _ _ _ _ _ _ _ _ _ _ _ _ _ _ _ _ _ _ _ _ _ _ _ _ _ _ _ _ _ _ _ _ _

Hidden print-related costs
Burden on IT helpdesk and support

Time-consuming procurement and administration

Fragmented purchase decision-making

High device variety (brands and product types)

Environmental sustainability

Organizational productivity

Storage/extra footprint

Print supplies that:

Don't consistently scan or stick

Cause premature printhead failure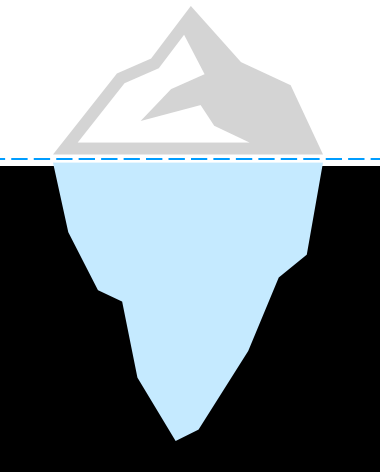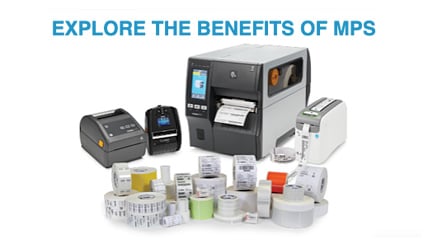 Reasons for YOU to be on the MPS journey
Managed Print Services have been available for the printer industry for almost 20 years. It's quite normal for a company to have an MPS contract in place.
Now, the MPS advantages are also available for the thermal printing business.
Before now, there hasn't been an MPS proposition for thermal printers.
There is enormous untapped potential here.
You may be losing out on this opportunity to your customers office print providers!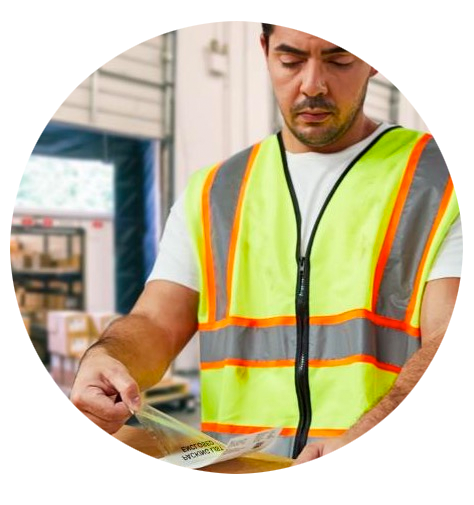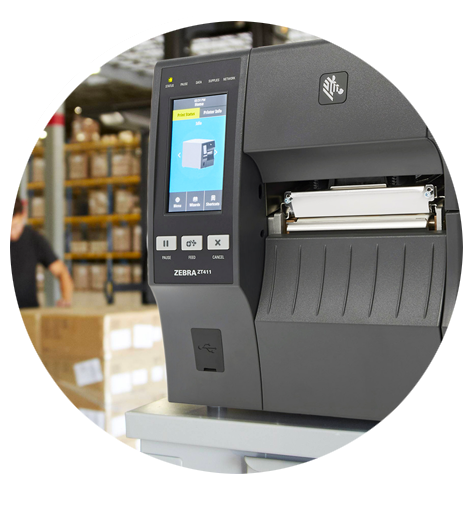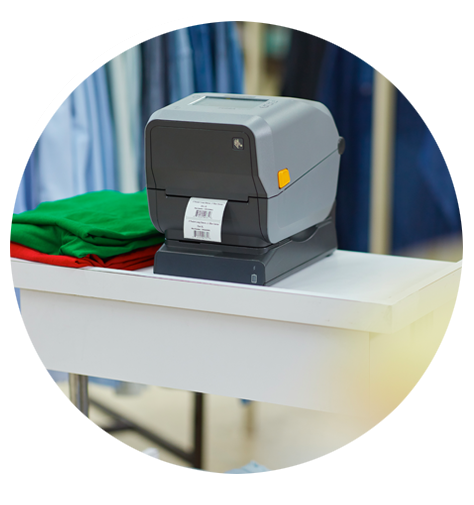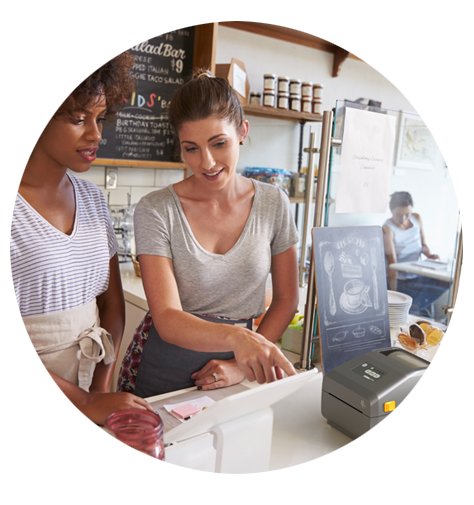 MPS in thermal printing creates differentiation
Zebra becomes the clear 'hardware of choice' for managed print providers.
Increase revenue via services
Drive the value of the Print DNA portfolio for manageability and churn the base.
"Trusted advisor" status
Move customers towards an all-Zebra fleet for uniform management
Build Loyalty
Improve supplies to hardware revenue ratio matrix
How MPS changes the game for your customers !
MPS for Thermal printers enable users to procure and manage thermal printers and supplies in the same way they manage their multi-function office printers.
The substantial benefits include:
Top reasons why your customers should move to Thermal Managed Print Services (T-MPS)
Companies are quickly seeing the benefits of outsourcing printer support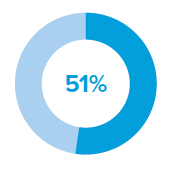 of business employing Hardware-as-a-Service (HaaS) use it for printers.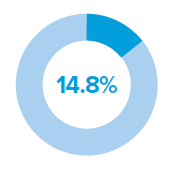 CAGR increase in Managed Print Services globally.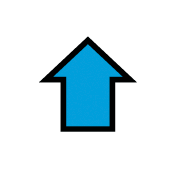 Lower their Operating Costs



Optimize Printer Performance



Gain Unmatched Intelligent



Enhance Printer Secutity



Minimize IT Workload


Identify Device Refresh Needs



Reduce Re-labelling and Printing Bottlenecks


Maximize Visibility into Supplies Usage

Identify the right opportunity!